WHO HAS TIME FOR DOWNTIME?
Today's manufacturing and fabrication shops have little tolerance for downtime.
OVH has a variety of programs to help you manage your inventory and ensure that you aren't waiting for a critical part when it's needed.
Put us to work for you!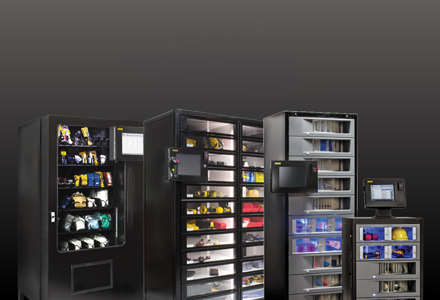 Stop! Don't sign that contract without knowing this.
Inventory management is more than providing the right components, the right reach, and the right capacity. People and strategy count too.
Continue Reading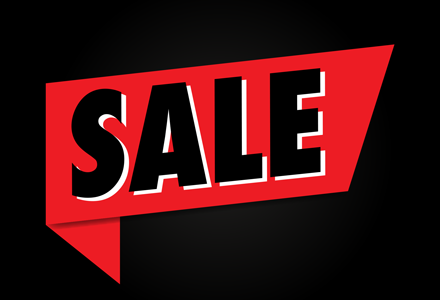 Looking to save money? Check out our flash sale items here!
Items are subject to stock and availability. Please check back soon for new items to be posted.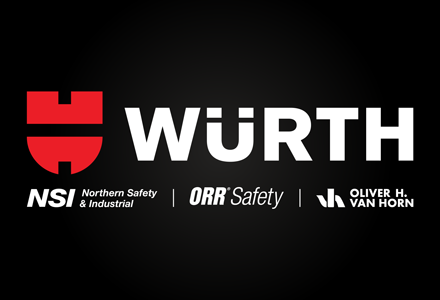 Oliver Van Horn is proud to be a part of the Würth MRO, Safety, & Metalworking Division.
Oliver Van Horn, along with Northern Safety and ORR Safety are proud members of the Würth MRO, Safety, & Metalworking Division of the Wurth Group. We have a wide variety of industry leading products to serve our customers. Please contact the OVH sales team at 1-800-800-7070 to let us know how we can help you today.